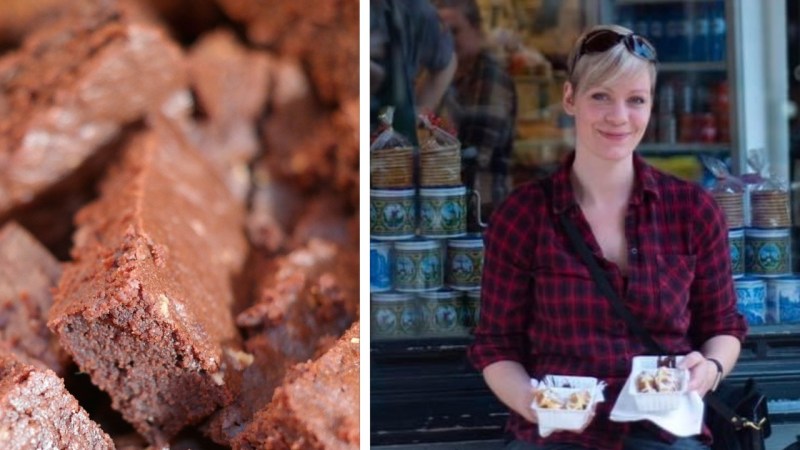 Salford Now did a piece on Tiny Beast Bakes! So that's nice.
Have a read of how I "took the leap" and started a business during the pandemic that specialises in brownies and blondies straight to your front door.
It's all starting to feel a bit real now! Thanks so much for everyones support – I'm excited.