Box of the Month
Meet your September lineup: Mocha Brownie, Manchester Tart Blondie, and Orange Twirl Brownie.
Iced Biscuits
Beautiful iced sugar cookies, handmade custom and personalised for any occasion.
Brownies
Our brownies are a recipe that our baker has been honing since she first baked it at 7 years old! It's dense, rich, fudgy, and a fully indulgent treat. Paired with our delicious range of toppings for an extra hit of sweetness.
Blondies
Essentially a brownie made with white chocolate instead of dark, blondies aren't quite so intense a flavour, but just as fudgy, indulgent and perfect for when you need something sweet to eat.
Rocky Road
Delicious biscuits, marshmallows and chocolate – each flavour with it's own little twist!
Stuffed Cookies
Delicious chewy cookies, stuffed full of all your favourite fillings and freshly baked to order.
Free From
Vegan and Gluten Free boxes, because everyone deserves brownies!
Bespoke Celebration Cakes
Custom handmade cakes designed for you!
Celebrations
Personalised brownie or blondie slabs, perfect for any occasion.
Best Selling Products
Make zoom calls more fun with Brownies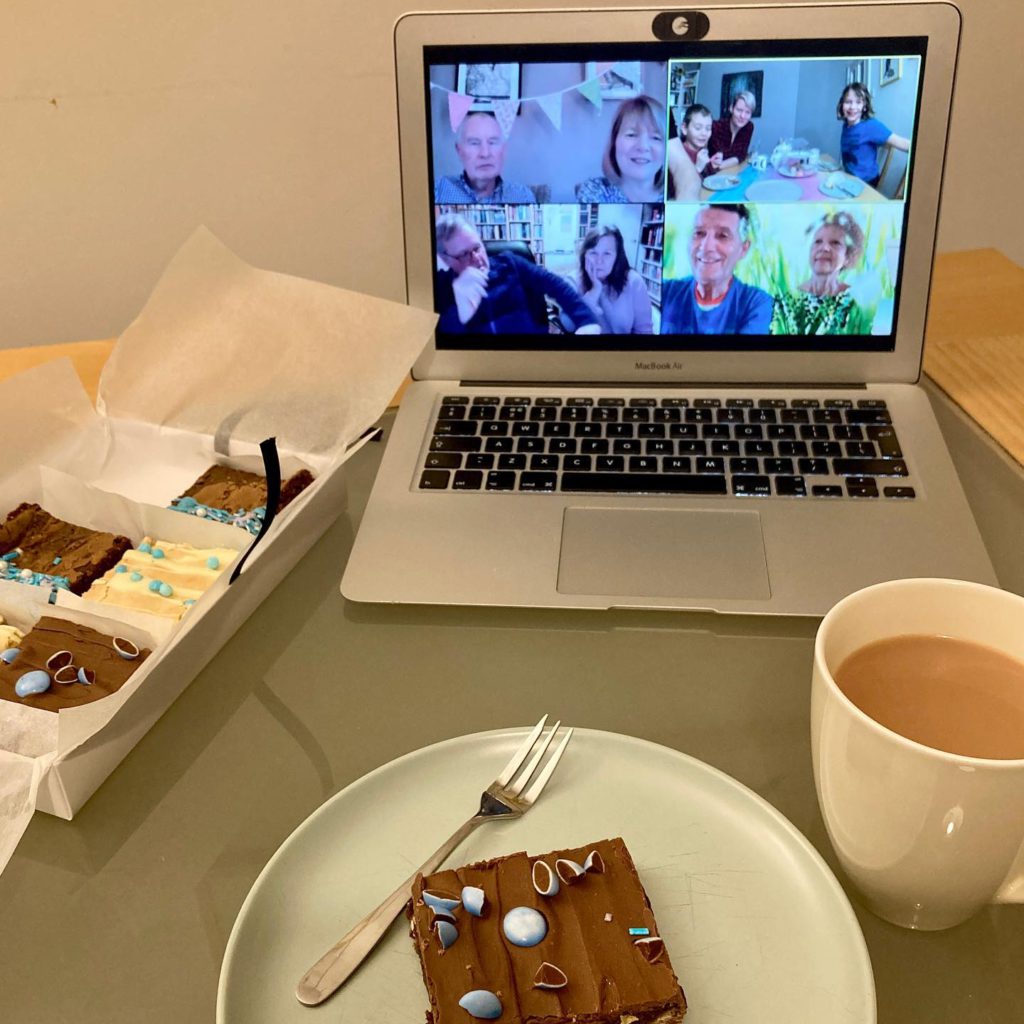 Did you know that our 2 and 3 Months of Brownies vouchers can be repurposed?
When a voucher is purchased we generate a unique code that can be used once, twice or three times depending the voucher, and send it to you on one of our voucher cards.
It's then entirely up to you how you use that code! You could order three boxes for yourself, OR you could share your code with friends, each order a box, and when they arrive have a Brownie and Brew Zoom Call.
Because brownies always taste better when they're being shared with someone you love.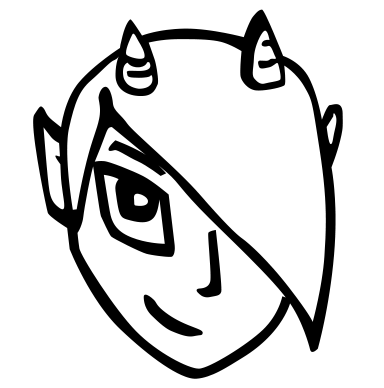 Welcome to Tiny Beast Bakes